At the Cap Wellness Center, we want to do everything in our power to ensure that you feel safe, supported and empowered to enjoy your pregnancy and birth.
We have assembled an incredible team of fully certified holistic healthcare professionals that offer the very best in prenatal and postpartum wellness services. The best experience during pregnancy creates the healthiest birth outcome.
We are honored you have chosen us to be part of your journey.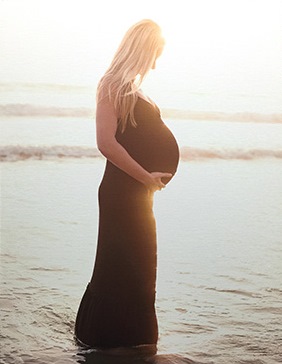 You're Invited!
10 Year Anniversary Party + Picture
Help us get a picture with Dr. Cap and all the babies he has delivered in the past 10 years!
Saturday May 2nd, 11:00a - 1:00p  Outside Suite 120 at 353 Encinitas Blvd
Picture at 11:30a