Acupuncture supports a woman's whole health from pre-conception through menopause. Many women have used acupuncture to aid with fertility and often continue throughout pregnancy. Women are now turning toward acupuncture as part of their holistic approach in preparing their body for labor and delivery.
You must call the Wellness Center at 760-634-9715 to book your very first Acupuncture visit.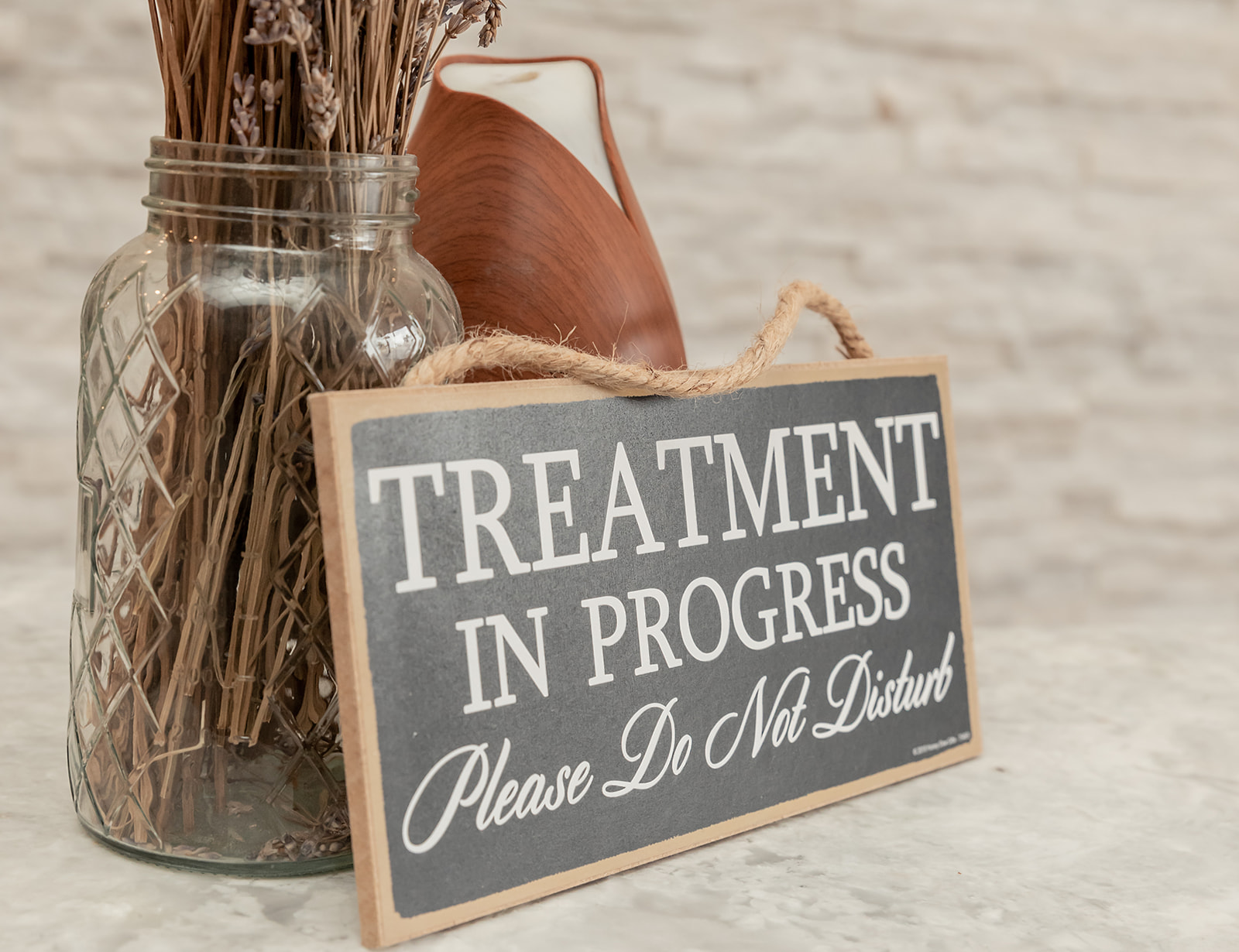 New Patient Initial Consultation and Exam = $175
To get the required Health History forms that you will need to bring with you on your first visit here, go to this page:  Download Acupuncture Forms
Follow Up Acupuncture Treatments = $110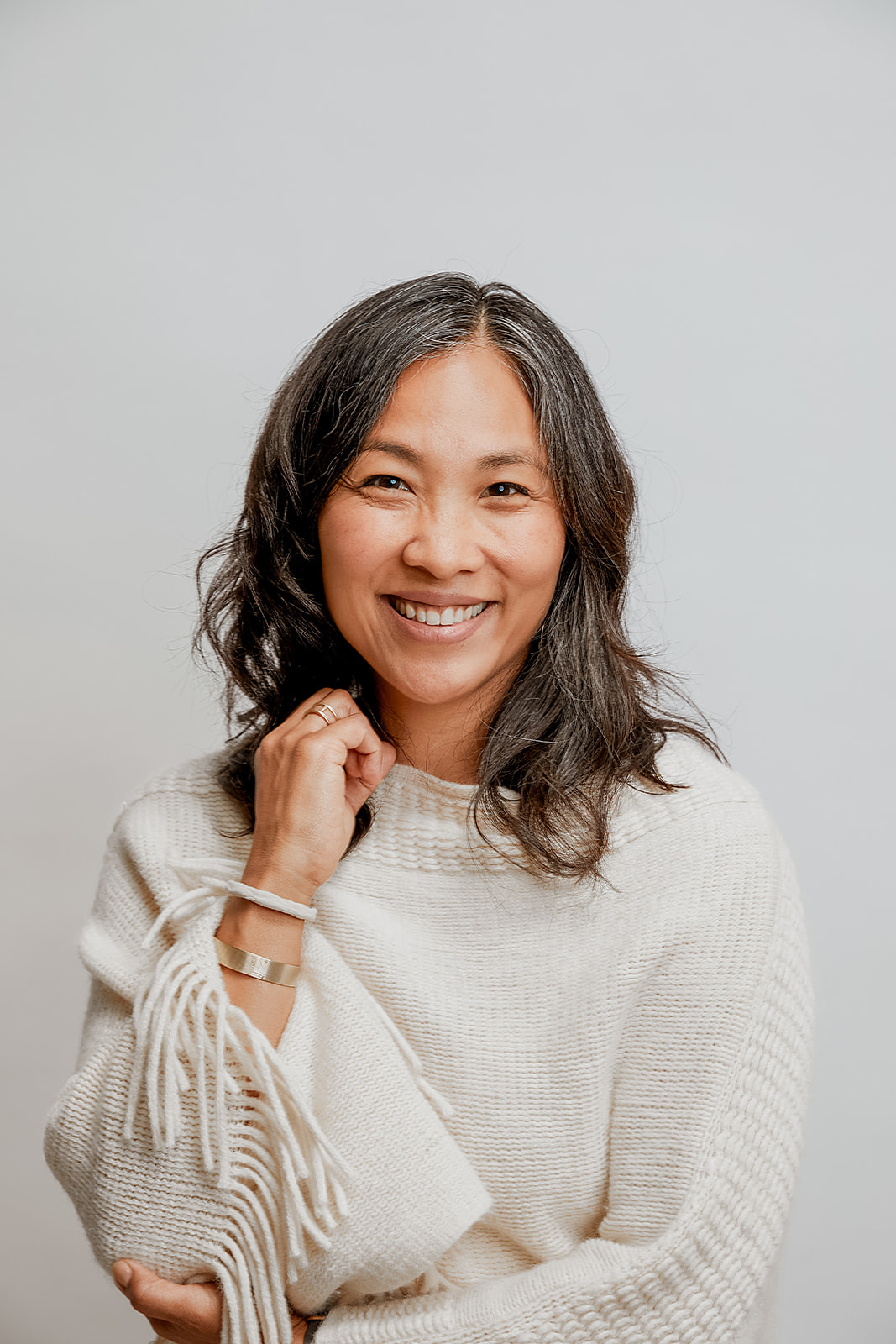 Maring Higa
Licensed Acupuncturist
Read Bio
Natural medicine has always been an integral part of Maring's personal journey. She has studied extensively in the area of infertility, pregnancy and post-partum recovery. In 2005, Maring traveled to Cheng Du, China to intern with some of the best gynecological doctors in the world. Maring has specialized in treating male infertility, female infertility and pregnancy support for the past 6 years, and continues to study the most up to date information in this field.
Maring's personal experience of having a difficult pregnancy and then suffering with post-partum depression has made it natural for her to empathize with women going through these very difficult times.
Combined with a Master of Science from Pacific College of Oriental Medicine and a psychology degree from Naropa University, Maring has created a truly integrative, compassionate, and heart-centered approach.
When Maring is not in the clinic she spends her time playing with her two children, being with family, teaching and performing aerial skills, playing music, enjoying the outdoors, and anything creative.
Education:
Master in Traditional Oriental Medicine, from the Pacific College of Oriental Medicine in San Diego
Bachelor of Arts in Psychology from Naropa University of Boulder, Colorado
Certification in International Traditional Chinese Medicine (TCM) from Chengdu University
Professional Accreditations:
California Acupuncture Board
National Certification of Acupuncture & Oriental Medicine
https://www.maringhigaacupuncture.com/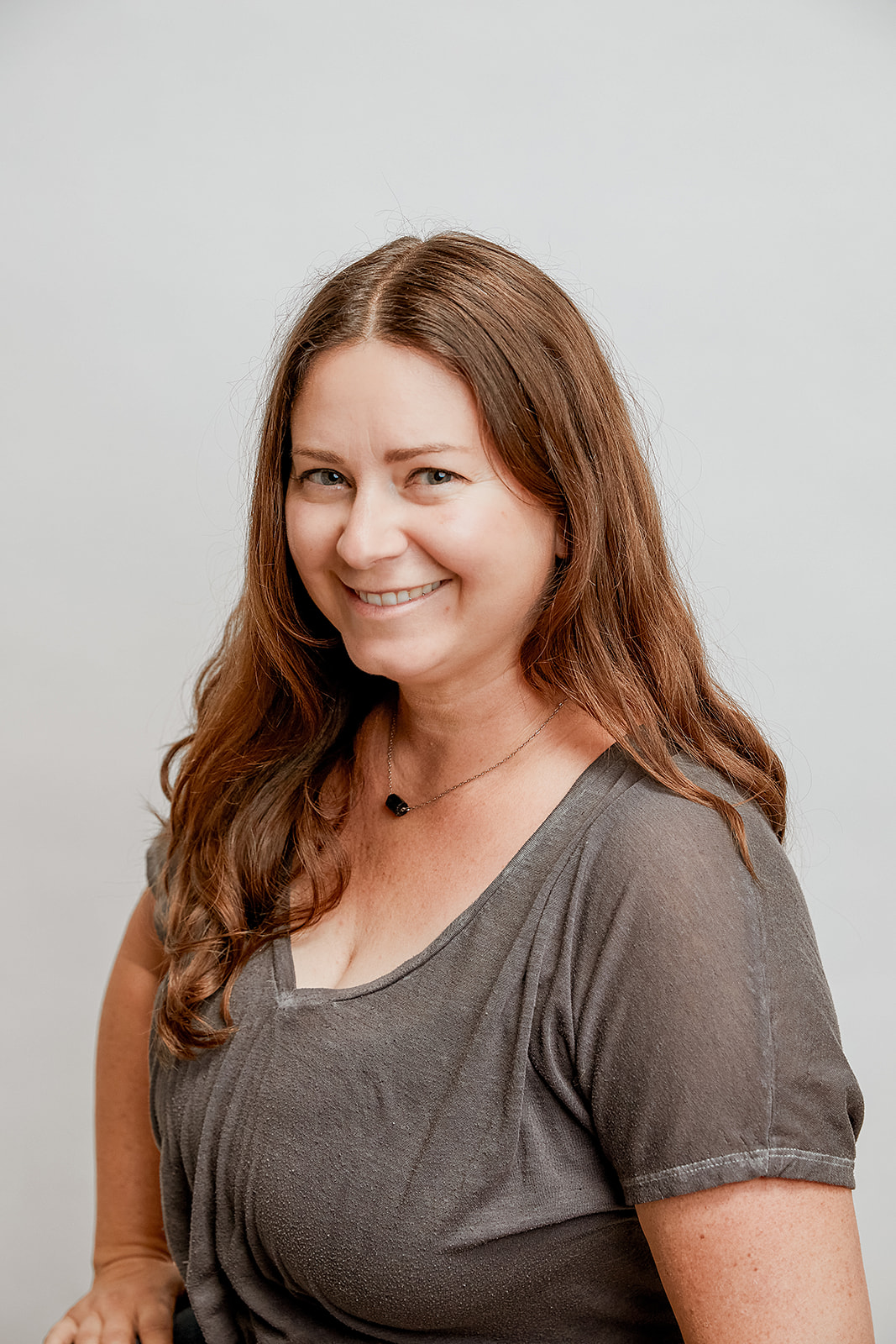 Read Bio
Fertile Earth San Diego is the clinical home of Laura Schultz, L.Ac. – fertility, pregnancy, and postpartum acupuncture specialist and herbalist.
Fertile Earth provides gentle, personalized, and compassionate care to women trying to conceive, throughout pregnancy and the postpartum period, and to resolve pain, anxiety, and digestive disorders.
Pacific College of Health and Science
Master's degree, Traditional Chinese Medicine and Chinese HerbologyMaster's degree, Traditional Chinese Medicine and Chinese Herbology
2008 – 2012
Chinese medicine identifies more than 2,000 acupuncture points connected with pathways called meridians that conduct vital energy or qi (pronounced "chee") throughout the body. Illness or symptoms are associated with an imbalance of this vital energy. Acupuncture uses hair-thin, disposable needles to stimulate specific areas associated with organ functions in order to restore balance and help the body maintain its own health. As more women seek drug-free treatment for the conditions of pregnancy, this ancient healing art has much to offer. With no contraindications, it can treat many conditions for which there is rarely another lasting or effective remedy.
535 Encinitas Blvd, Suite 115
Encinitas, CA 92024