The Cap Wellness Center takes a collaborative + integrative approach to bring together the very best practitioners who specialize in pre and post natal care. Women and their partners need support and experienced attention during this journey.
The decision to start or grow your family is transformative, and together with Dr. Capetanakis, we want to ensure that you are cared for every step of the way.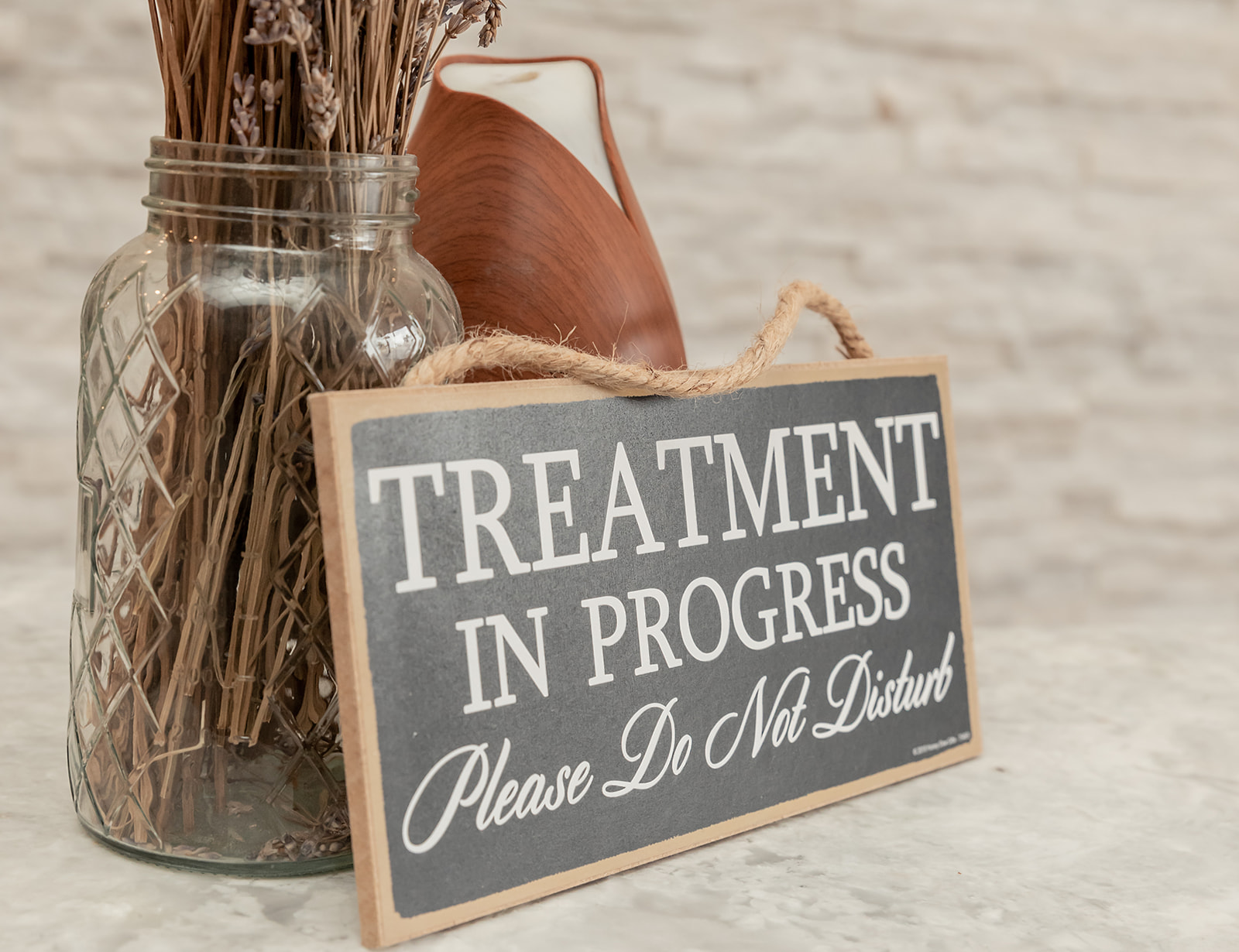 We use an integrative approach to provide holistic patient care. We believe in empowerment through education, and in the power of the mind body connection through exercise, acupuncture, chiropractic, and massage.  Here are a few of our featured services.
The best experience during pregnancy creates the healthiest birth outcomes.  
We are honored to be part of your journey.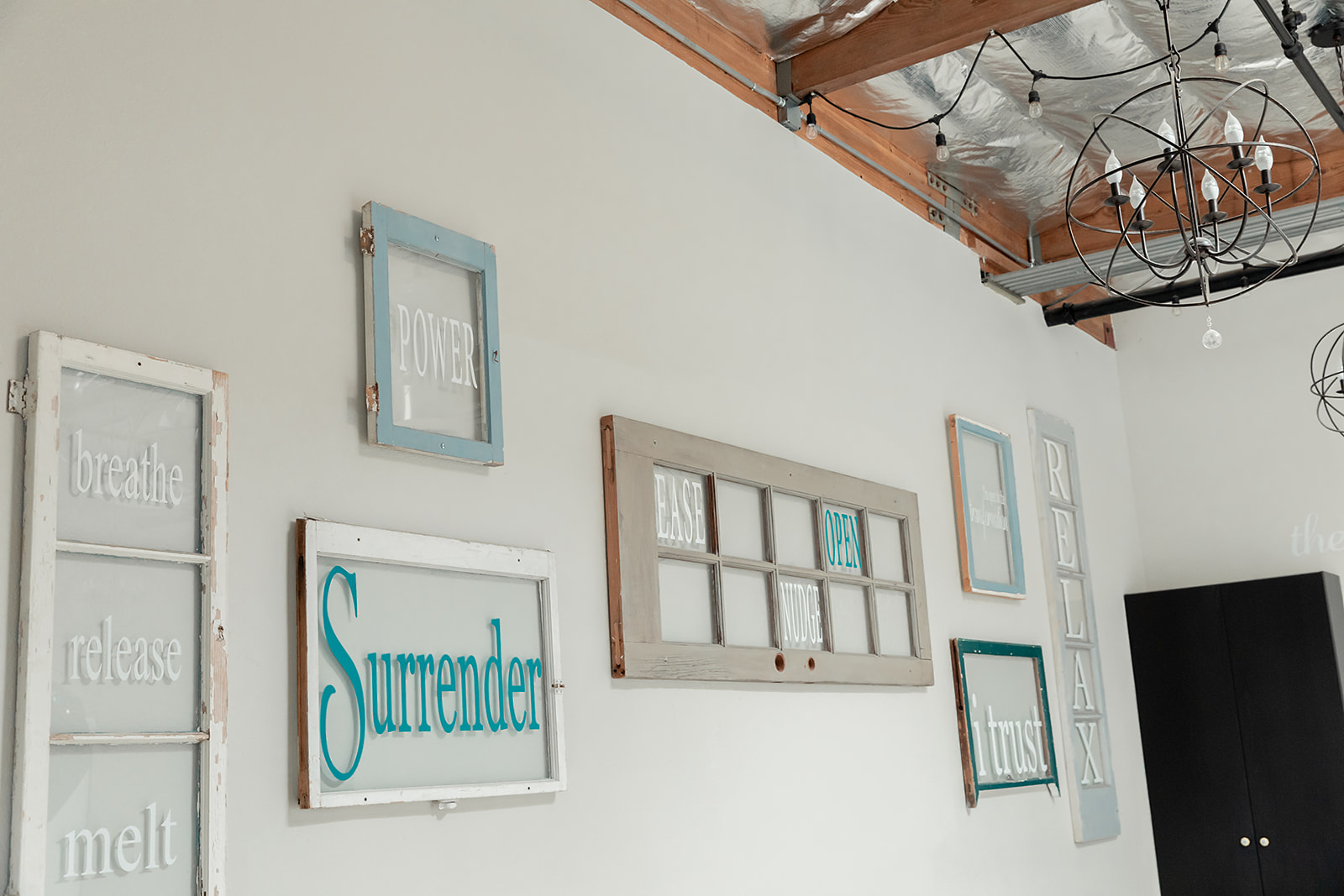 We believe in empowerment through education.  The Studio at Cap Wellness Center is a sanctuary where students are supported through a variety of different class offerings. Classes include fluid movement, strength and confidence building, relaxation and community connection for women journeying through the prenatal and postpartum experience. Classes are designed to allow students of all levels to nourish their bodies (and babies!) through this exciting time with safe sequencing, hands on adjustments and meditation.
We have assembled an incredible team of fully certified holistic healthcare professionals who offer the best in prenatal and postpartum wellness services.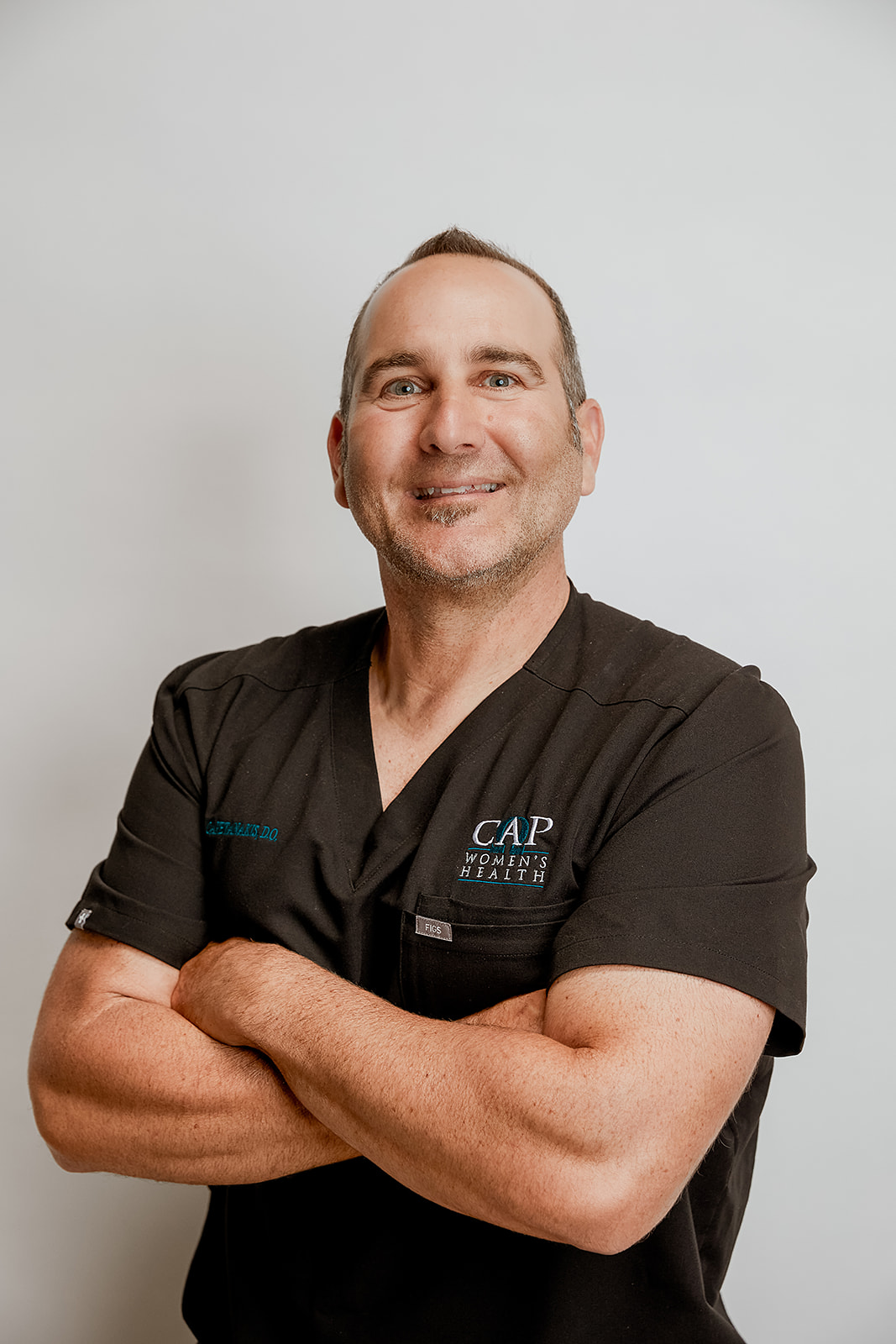 Dr. Nikolas Capetanakis
Founder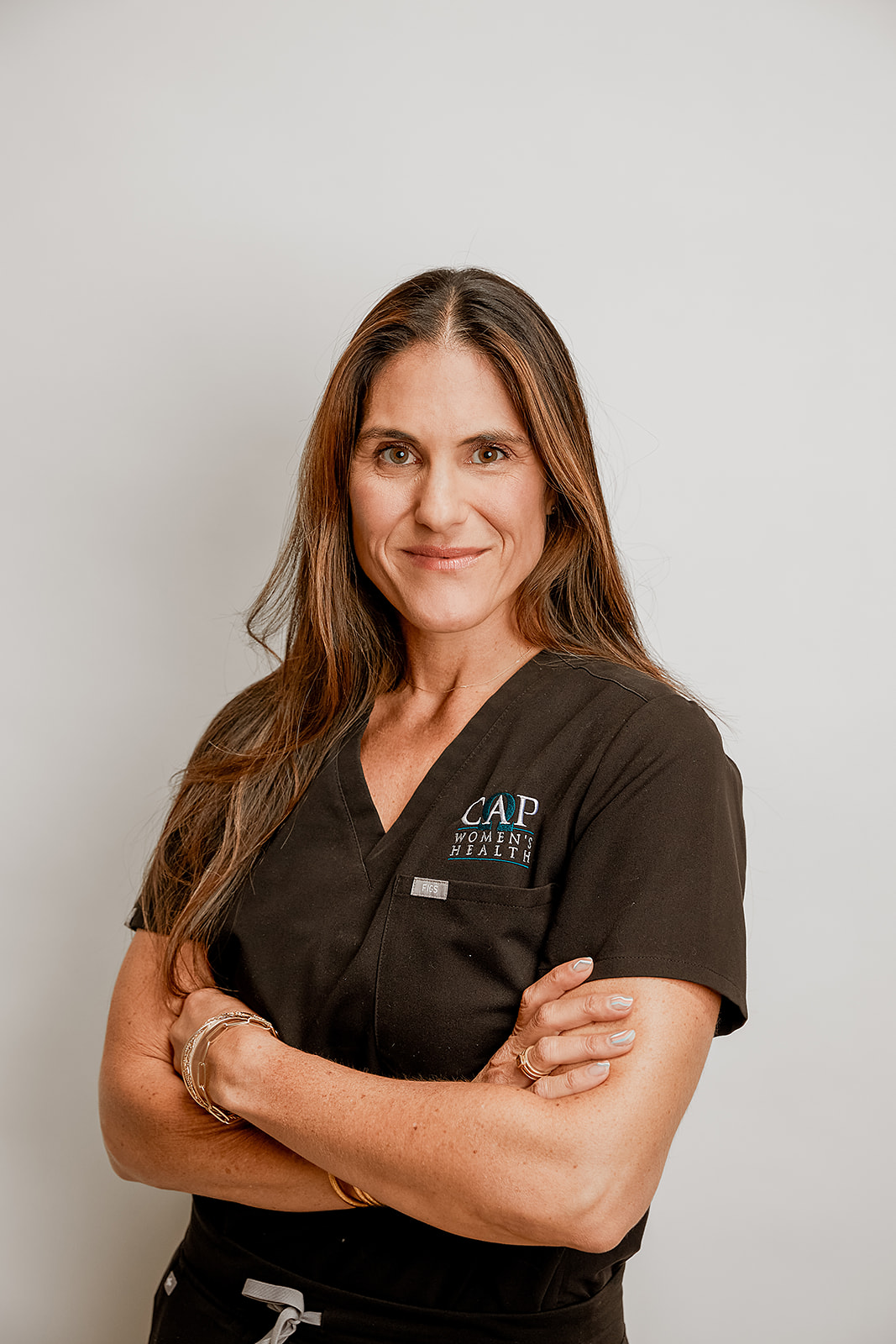 Angie Capetanakis
Co-Founder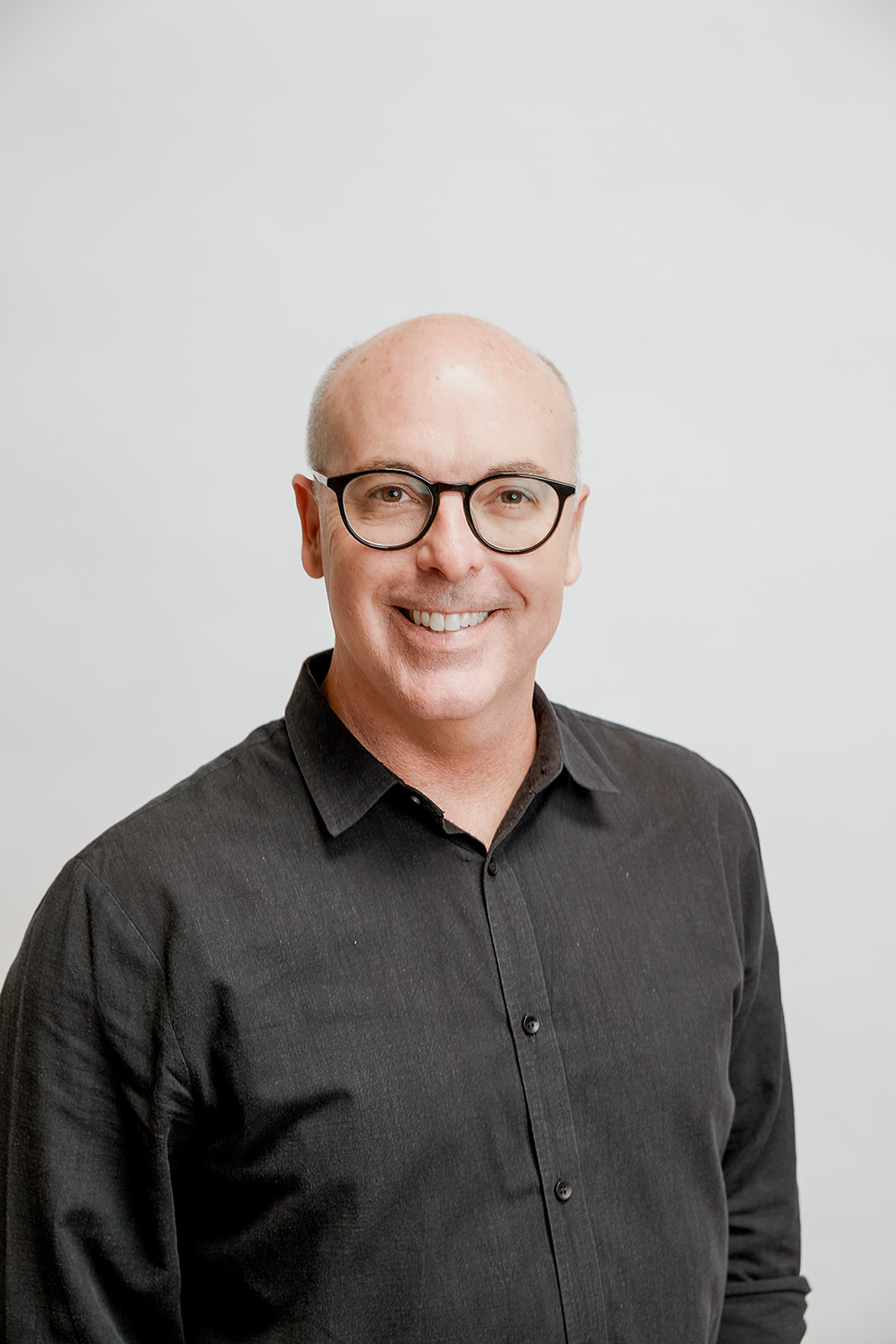 Dr. Jay Warren, DC
Chiropractor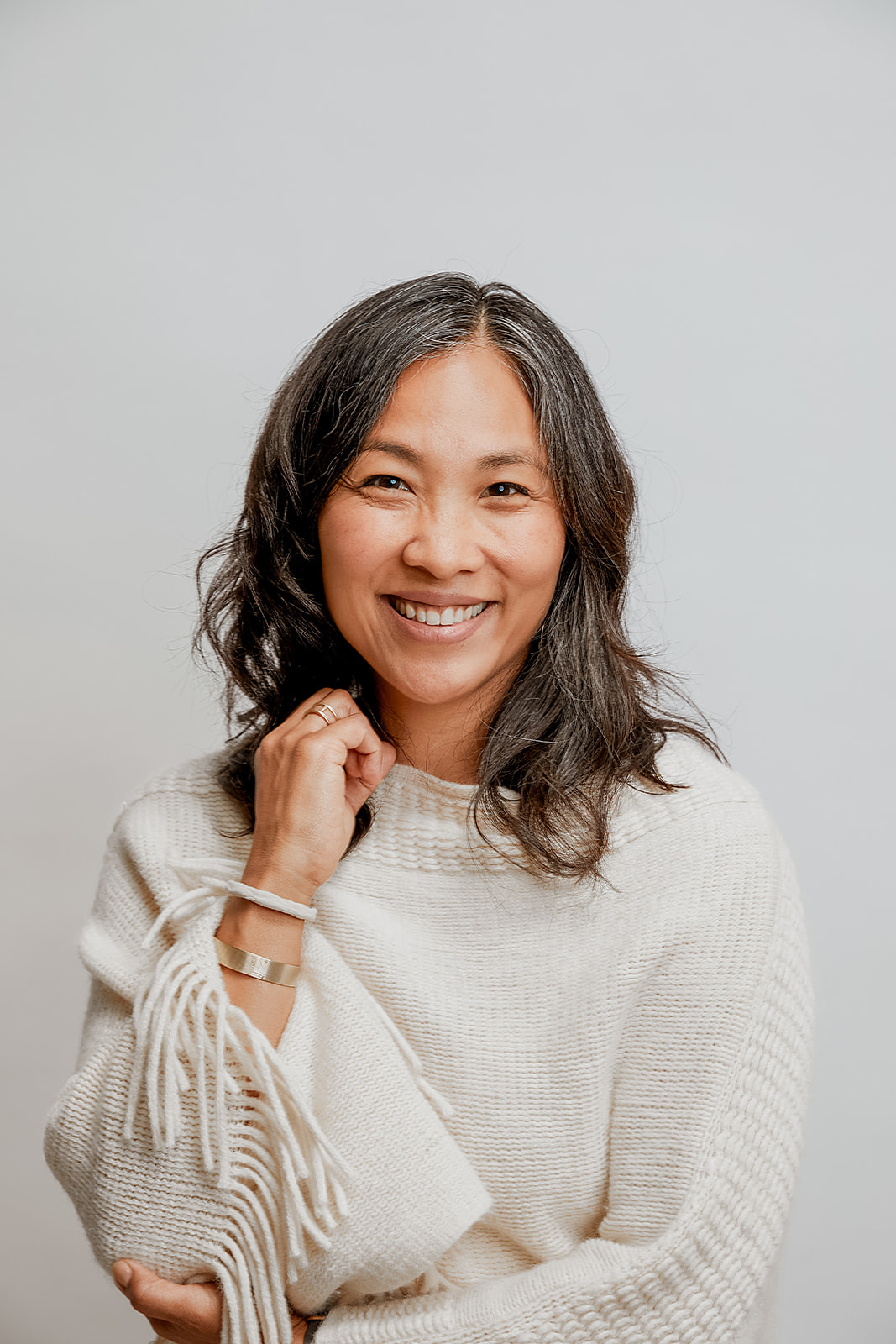 Maring Higa
Licensed Acupuncturist
The "Heathy Births, Happy Babies" podcast is produced by our very own, Dr. Jay Warren. On each episode, he interviews experts that share helpful information about how to feel safe, supported and empowered during your pregnancy and birth.
Read More
535 Encinitas Blvd, Suite 115
Encinitas, CA 92024