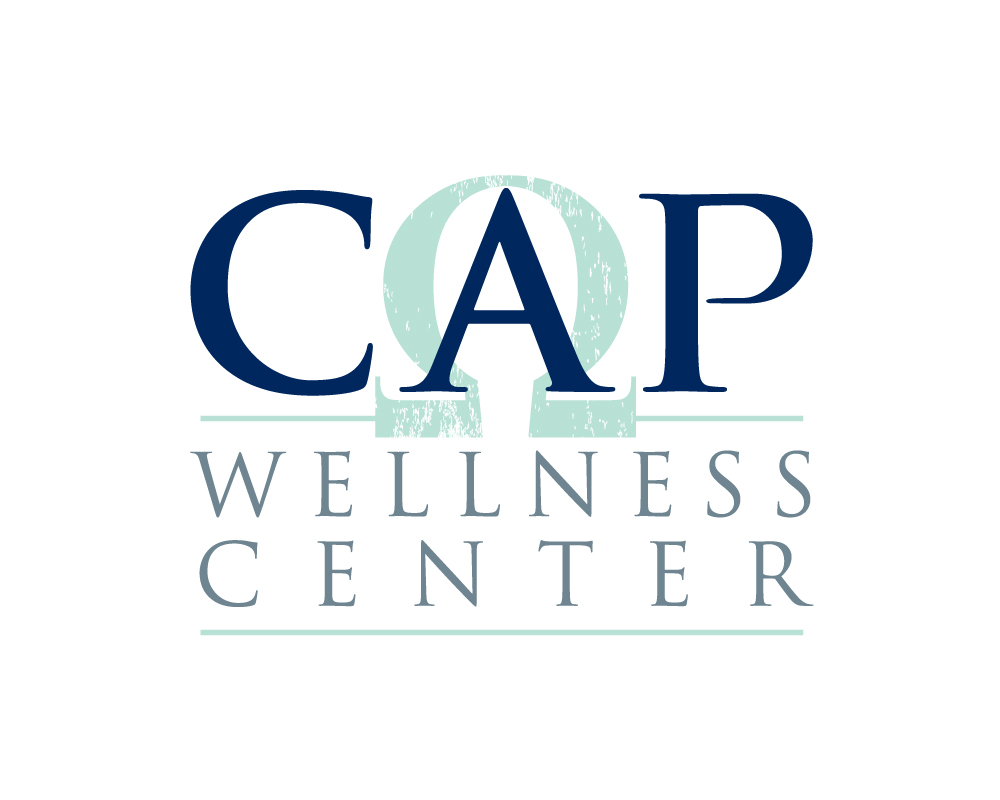 Hi everyone,
We wanted to update our amazing community on the current status of the COVID-19 and what we know. This situation is increasingly causing concern and Dr. Cap is monitoring it closely.
Pregnancy and COVID-19:
Dr. Cap wants you to know that thankfully pregnant patients are among a healthier demographic and data from China confirms this. There were only 34 documented cases of positive pregnant patients in China, with zero fatalities in this group. Additionally after testing amniotic fluid and breast milk, there was no vertical transmission documented in those patients which means there was no exposure en-utero.
While it is important to be realistic and monitor the news, please also remember that one of the primary ways the news "sells" is by scaring people. Sensationalized and dramatized stories always outperform the routine. Please take what you hear with a grain of salt, be smart, and use common sense.
Children and COVID-19:
According to pediatrician, Dr. Shakha Gillin, MD Co-Founder of Coast Pediatrics:
1) "The kids are alright. We have not seen any serious illness in children. At all. They can get it (and spread it), but they aren't having any severe morbidity. No hospitalizations (much better than Flu or RSV). And we expect it to stay this way. Fantastic.
2) We started testing without needing authorization through private labs Monday. So it's not surprising that we started to see positive tests. It's probably everywhere, and has been, now you just know about it. Don't panic every time you hear about a positive test. It's going to happen even more. More docs will be testing. Sites are being set up for increased testing. That means more positive tests. I expect that.
3) You've heard about social distancing all week, now it's time for social responsibility. That means each of us has the responsibility to wash our hands, not touch our faces (and if we do touch our face by mistake, wash our hands), do NOT go out sick, and keep the kids home. Same as it is for Flu and RSV. It doesn't matter is school is closed if you take your sick kids to the mall or a restaurant. Or get on a plane sick. Don't visit the grandparents right now.
4) We are going to be alright."
Hospital Entrances:
Scripps Encinitas has closed all entrances but two: the ER and Entrance B. They are asking all pregnant patients to arrive through Entrance B located adjacent to the main parking structure. Scripps Encinitas also has now restricted anyone under the age of fourteen from being allowed on Labor and Delivery. This includes siblings. If you planned to have a sibling visit in the hospital or present for birth, please make arrangements for childcare.
Below is helpful information to guide you during this time:
According to the CDC, symptoms of COVID-19 include fever, cough, and shortness of breath.
For information on how to treat your symptoms at home and when to see a doctor, visit https://www.cdc.gov/coronavirus/2019-ncov/downloads/10Things.pdf
If you are experiencing symptoms, ask your general practitioner if he or she recommends that you be tested for COVID-19.
Wash your hands a lot! Sound simple? It is. Please do it! And wash for at least thirty seconds.
If you are sick, do not go to work or school and limit your interaction with others. Please do not come to the office if you are sick. Call Dr. Cap's office at 760.634.2814 to cancel or reschedule your appointment.
Masks are for people who are ill or have underlying health conditions or those who are caring for the sick. If you do not have the flu or COVID-19, there is no need to wear a mask. Also, overuse of masks makes it harder for those who need them, such as healthcare workers, to find them.
For facts and updates you can trust, we recommend the website of the Centers for Disease Control (CDC) – www.cdc.gov
The CAP Wellness Center
We will be open with our regular office hours and services being offered through next week and the foreseeable future without changes at this time. Dr. Jay, Maring, Summer, and Dr. Kim are available for you and encourage to you to come in just as often, if not more so, to help keep yourself healthy, de-stress your body, and boost your immune system to help you withstand this stressful time.  
We know that immune health is linked to stress and we want to be there to support you in every way that we can. 
Out of respect and safety of our patients, please notify us in advance of your appointment if you are feeling unwell, particularly with a fever and/or cough. We want you to use our services to better recover, but we want to do so at a time of day we can properly sanitize and disinfect the office after your adjustment.
Since the schools are all closed for the next few weeks, please know that you can bring your children to your Wellness Center appointments if you do not have someone to watch them. We have removed all the toys that aren't easily wiped down to sanitize and bring back out when things have cleared. So we apologize ahead of time if your kiddo's favorite toys are missing when they come in – please bring some of your own to amuse them! We want you to know that your children are welcome here want to make it as easy as possible for you to keep yourself healthy.
Our birth education classes are still being held as scheduled as well. With many local hospitals cancelling their birth classes, we may be opening up more classes to make sure our expecting parents get the information and guidance they need. More details to follow.
This situation is continually evolving and we will update you as essential information becomes available.

Stay healthy!

Dr. Cap & the CAP Wellness Center team