Doing yoga with your baby soon after you've given birth (and after your doctor gives you the go ahead) can be a wonderful way to bond not only with your little one, but also with other new moms in your neighborhood.
Here are some obvious and other not so obvious benefits of mama & baby yoga!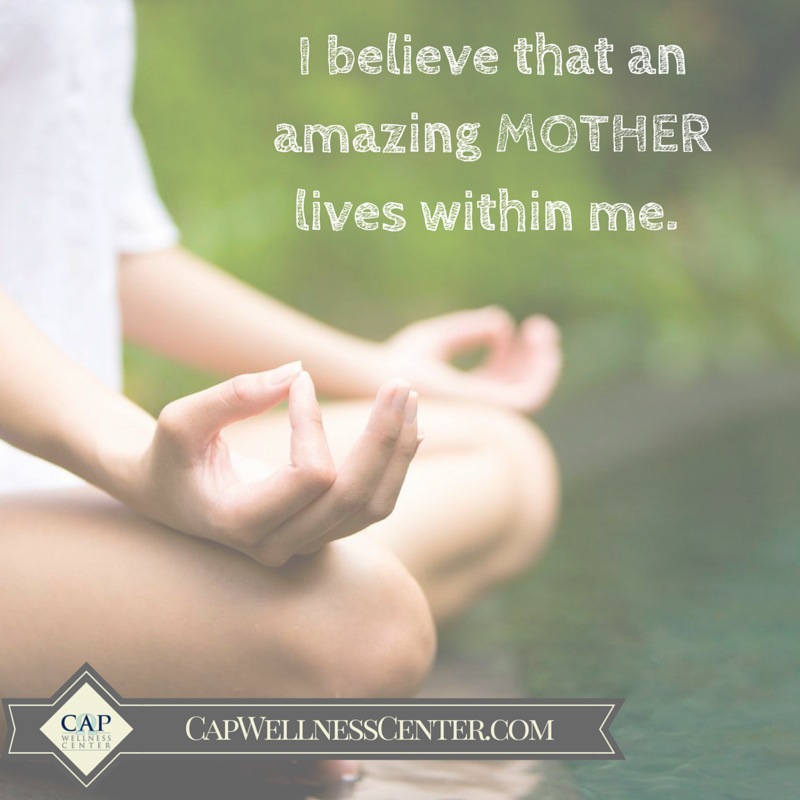 Togetherness- You are in a huge transitional time of your life postpartum. And while you love your baby to pieces, being a brand new mom can sometimes be hard. Joining a mama & baby yoga class in your community is a great way to offset the sometimes isolating and disorienting stage of early pregnancy. And while this practice can help you tone and get back into shape, it is often times more beneficial socially than anything else. It is a way to feel connected to the many other women that are in the same stage of life as you. Sometimes you have to let go of the asana (poses) because your baby needs to be fed or held a certain way. And you'll see other moms experience this too. That's OK. The beauty with this type of yoga practice is that it allows you to let go of the asana (poses) and going with the flow of being a new mom. Every persons's yoga practice is unique and individual to them. That is one beautiful thing about yoga.
Baby bonding- As mama & baby yoga is a way to connect to other moms in the community and feel more 'togetherness', it is also a great way to bond with your new baby. Yoga's practice of connecting breath to movement allows you to enter a space in your mind and heart that is hard to experience with the daily chores and chatter in our minds. Being able to dive into this deeper space in your heart and your mind with your baby there by your side will be a way to connect with he or she on a deeper level.
Love yourself- This is a way for you to take care of yourself with your baby by your side. It is easy to lose sight of ourselves and become selfless as we care for our children. Taking care of yourself is not selfish and is important for your children too. When moms are calm, babies are given more space to be calm. You ultimately help your baby by taking care of yourself!
Belly love- Many mama & baby yoga classes will help the new mom focus on her abdomen. Your belly is your body's primary power center. Crunches, wide leg circles, baby bench press, and other standing poses will help you strengthen that belly postpartum!
Balanced in yoga- balanced in life- Balancing poses are common in mama & baby yoga and they are also fitting metaphorically.  You may not know the last time you kissed your partner, let alone when you last brushed your teeth. Balancing in yoga will help you to feel a little more balanced in that, otherwise, chaotic state you might be in.
Helps baby relate to gravity- Yoga movements help babies chart more direct paths towards growth and development. Babies who move with freedom as well as intentional guidance learn early about relating to gravity and to other people. Babies who have an opportunity to explore movement have a greater confidence and ability when it comes to sit, crawl and walk.
Enhances baby's senses- Movement and touch together in such a way as yoga is a good foundation and basis for enhanced sensory experience.
More regularity for the baby- All babies bodily systems are stimulated, including digestive and nervous systems when they are able to do some gentle yoga poses led by a certified instructor. This could lead to better sleep for baby and mama. It promotes more regular behavior with less extreme ups and downs and can reduce difficulties in the transitions between one developmental phase to the next.
Baby joint relaxation- Joint relaxation is mutually beneficial for mamas and their babies. It will be done in your yoga practice and enhance non verbal communication between you two.
CAP Wellness Center offers Mama & Baby Yoga twice a week. Check out our schedule and sign up on our website. We'd love to see you and your baby in our yoga class. You do not need any prior yoga experience. Our hope is that you'll create a second home for you and your baby at CAP Wellness Center and meet new friends who are going through the exact same thing in your community!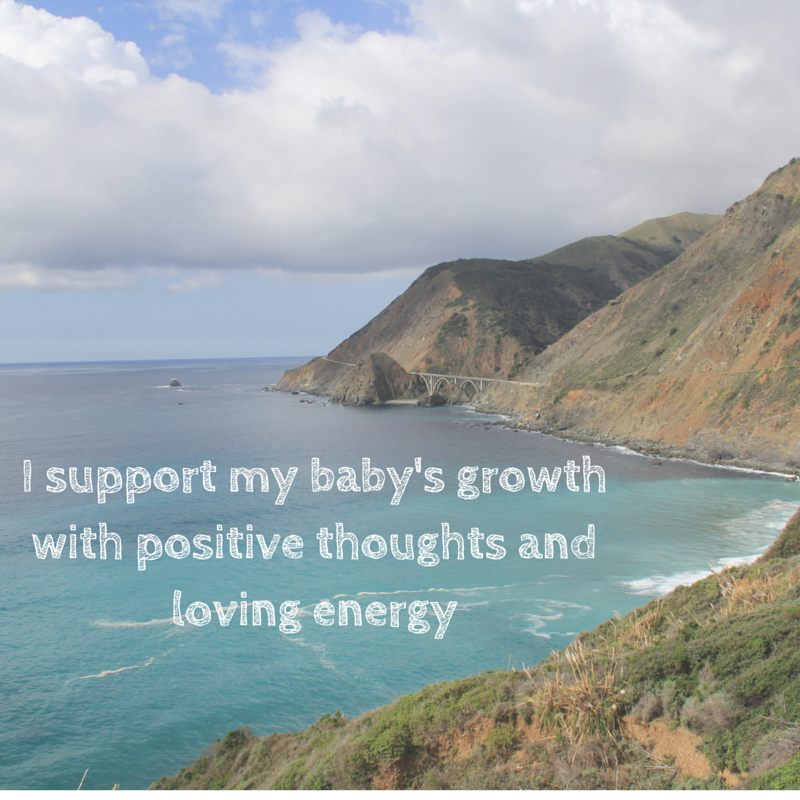 Wishing you much happiness in mind, body and spirit!
The team at CAP Wellness Center.